• Funerary Stone for Zelimkhan Bakayev



~ Digital video, 2:07mins, 2018

A response to the disappearance of Russian pop star Zelimkhan Bakayev, who remains missing/presumed dead as part of Chechnya's state purge on openly gay men.

Footage of the Chechnyan leader, Ramzan Kadyrov, is seen shrouded by an eleventh century funerary stone depicting a ritual passing into the next world on the ship of the dead. As the interview plays, both the stone and a fervent gay kiss embedded within it, increasingly cover the interviewee, muffling his voice and image, in an attempt to honour the story of those missing and redress a lost sense of ritual and monument around their deaths.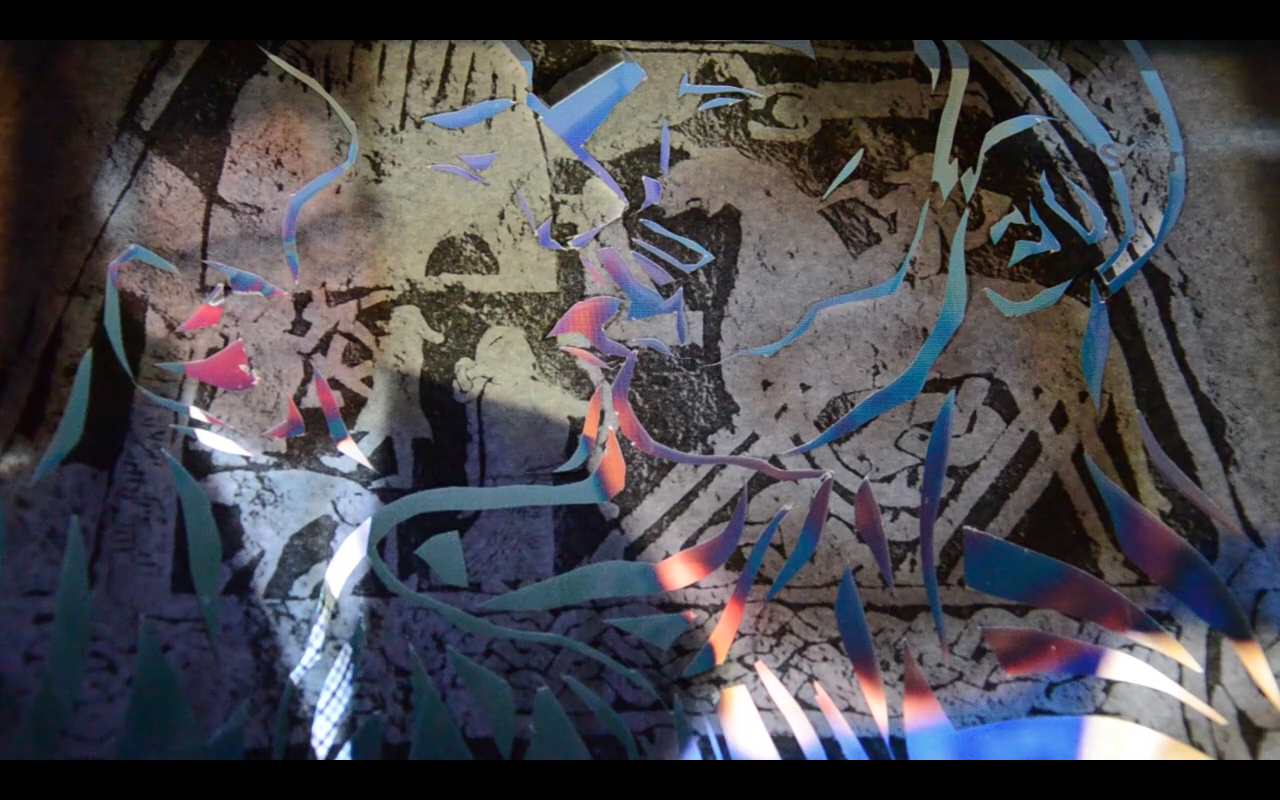 Stills from Funerary Stone for Zelimkhan Bakayev,